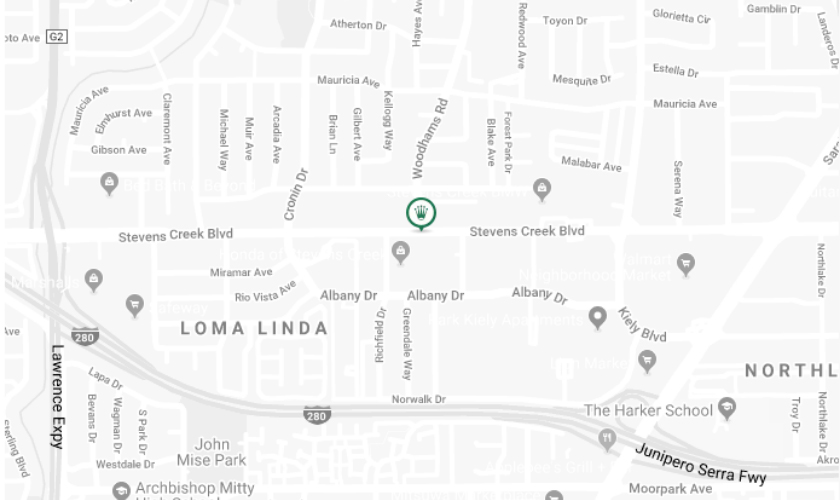 OFFICIAL ROLEX JEWELER
Westfield Valley Fair
2855 Stevens Creek Blvd #1039
Santa Clara, CA 95050
US
Store Hours
Sun
11AM - 7PM
Mon
11AM - 7PM
Tue
11AM - 7PM
Wed
11AM - 7PM
Thu
11AM - 7PM
Fri
11AM - 8PM
Sat
11AM - 8PM
Rolex at Rolex Boutique San Jose
ROLEX INQUIRIES
Please specify your preferred mode of contact and we will respond as quickly as possible.
Thank you. Your message has been sent!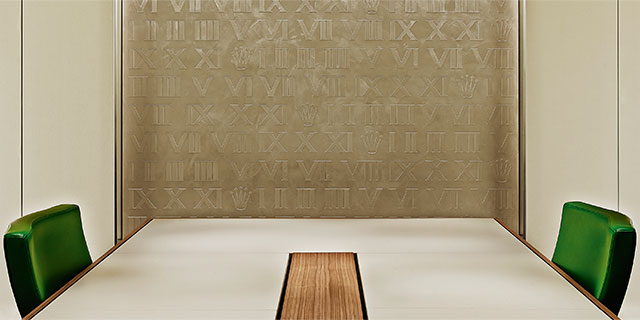 WELCOME TO J. LICHT & SONS
OFFICIAL ROLEX JEWELER
J. Licht & Sons of the Silicon Valley, San Jose/Santa Clara California, is proud to be part of the worldwide network of Official Rolex Jewelers, allowed to sell and maintain Rolex watches. Contact us to book an appointment with our Rolex Watch Specialists, who can help you make the choice that will last a lifetime.
J. Licht & Sons - A History of Excellence
At the turn of the 20th century, as Rolex founder Hans Wilsdorf began dreaming of a precision watch that could be worn on the wrist, Marcus Licht was perfecting his craft as a Watchmaker in the San Francisco Bay Area. Established in 1916, Marcus's son Arthur founded J. Licht & Sons, which remains the Bay Area's oldest family owned and operated jewelry store.
Rolex's commitment to precision and innovation throughout the century have gained their timepieces the admiration of President's, dignitaries, pioneers, artists, athletes, visionaries and tastemakers the world over. Fortifying a commitment to their heritage, Rolex and J. Licht & Sons continue to share in the time honored tradition of commemorating the achievements and special occasions of their esteemed Silicon Valley / San Jose clients.
Rolex Warranty and J. Licht & Sons Complimentary Refinishing
Only your Official Rolex Jeweler, J. Licht & Sons, can place a guarantee card inside the box that certifies your watch's authenticity. All new Rolex watches have an international 5-year guarantee, issued by Rolex itself, that will be completed and dated by J. Licht & Sons at the time of purchase and registered with Rolex.
J. Licht & Sons gifts complementary refinishing for Rolex watches purchased at the Valley Fair location in San Jose / Santa Clara. Polishing, refinishing and reconditioning the bracelet of your Rolex watch ensures that it's beauty and luster remain vibrant, helping you to keep the watch looking superb. Please reach out to a Rolex Watch Specialist at the store for further details on servicing and maintaining your Rolex watch.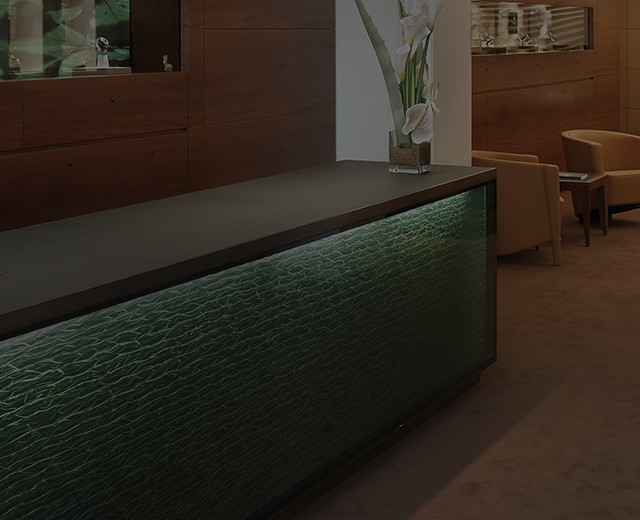 "Our partnership with Rolex highlights a storied history marked by five generations of horological excellence. Guided by a heritage of tradition and innovation, it is a distinct honor to guard this legacy for the next generation." - Josh Licht, President - J. Licht & Sons